Central Texas-Style BBQ, Up North
Get some of the best damn BBQ in the North.
Hey, we got nothin' against the south. That great Central Texas-style barbecue is the reason for our existence.
But we do some pretty awesome barbecue up here in Yankee territory too. We're here to make a statement, and that statement can be tasted in everything we serve.
So c'mon in and taste what we're serving up!
Conveniently located on Route 5 in Woodlawn. Stop by on the way home from work!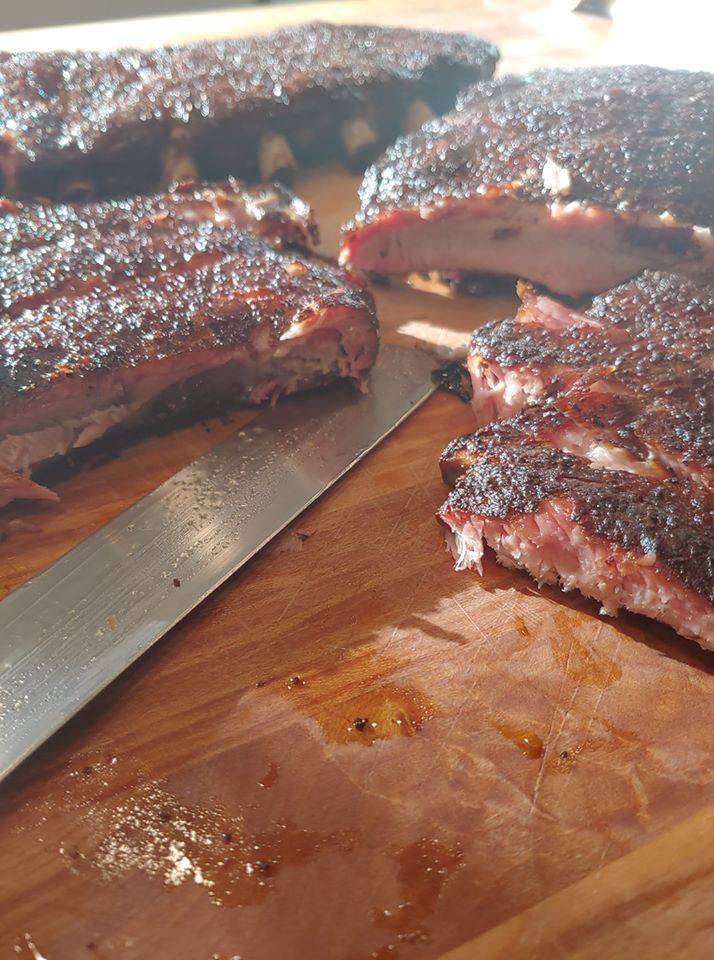 Sandwiches include pickles, onions and one small side
*Add Coleslaw to any sandwich for $1*
Our meats are priced by weight, so just order what you want. For example: "2 slices of brisket, 3 pork ribs and a hot link".
All of our food is made fresh daily so we apologize if we run out of something before you are able to get it!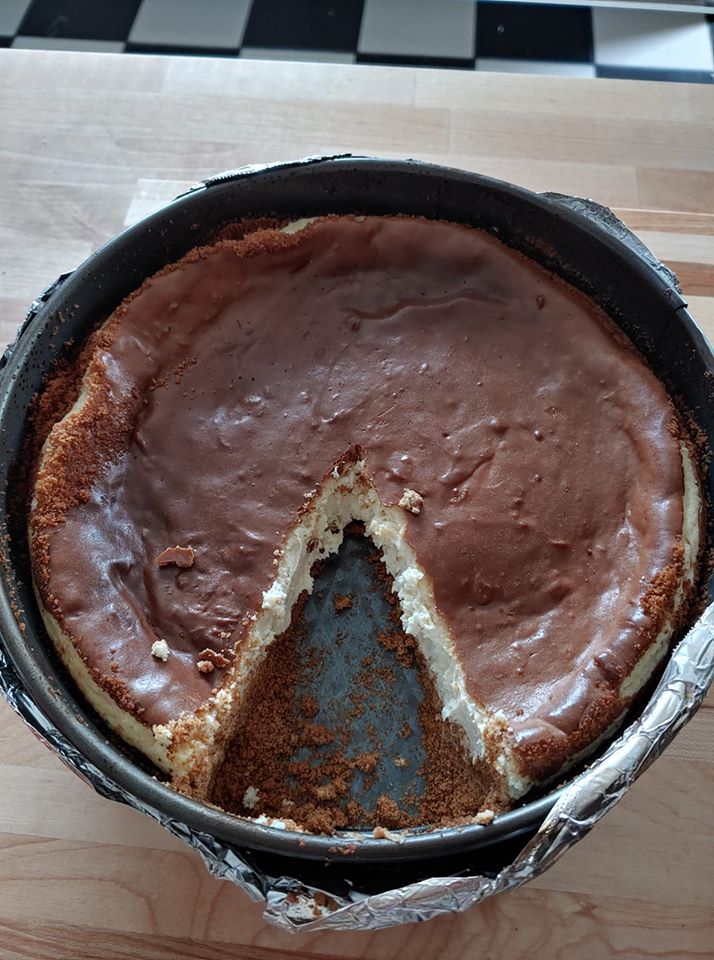 To-go orders will have a 5% surcharge added to help defray costs of containers.
ARE YOU CRAZY TOUGH ENOUGH!?
You will have 4 minutes to devour SIX spice rubbed, mouth scorching, suicidal St. Louis cut pork ribs.
If you finish in time, you must endure five more minutes wait time while our suicide ribs do their work on your taste buds … all without a sip of any liquids.
If you pass the test, you will be rewarded with a hero's ransom: free ribs, a t-shirt, a roll of toilet paper (for the next day) AND your photo on our wall of fame!
Failure, however, gets your picture on our wall of shame!
*24 hrs advance notice needed.
**Waiver must be signed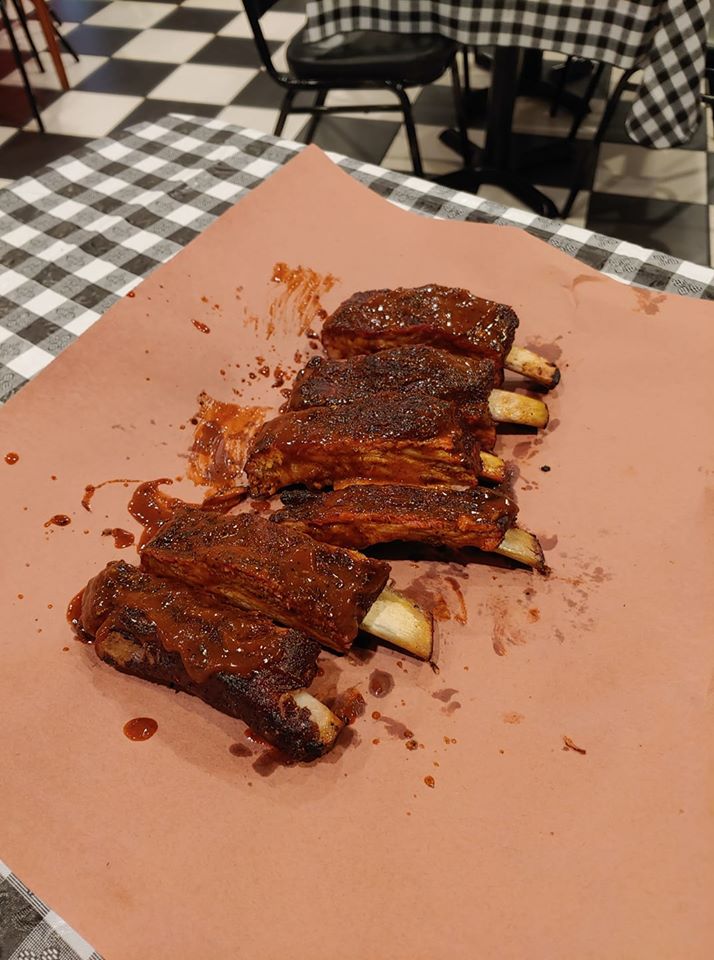 TUES – SAT
11:00am – 7:00pm
(Or Until Sold Out)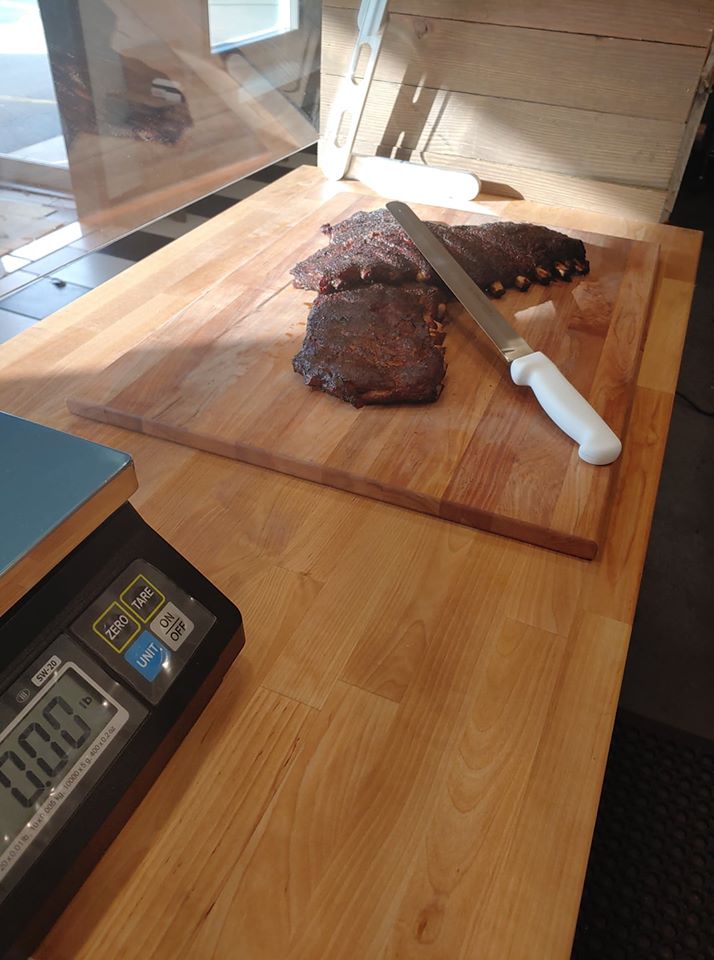 Wow, wow, wow. First, let me tell ya about the smells from the parking lot…outstanding, only better as you enter. Great quality meats and sides, all prepared to perfection. We had ribs and brisket, all with perfect bark, juicy, deliciously tender…sides were coleslaw, mac n cheese, and beans. Each has a special spin on each and delicious. The bbq sauce is a hybrid , almost directly between traditional sweet and acidic=vinegar…again delicious. This is a must go to restaurant. Also, extremely reasonable, especially for the quality!!! Tom Weise

Came into Yankee bbq today for lunch and was very impressed. The place is clean and the food was amazing homemade bbq sauce was unreal. Service was simple and friendly. Cole slaw was awesome, can't wait to come back! Bill Migas

Probably the best BBQ that I have ever had. So fresh. We ordered a variety of items to take home and we thought everything was fantastic. We will be frequent customers. Dean Lombardo

Hands down the best BBQ I've had in quite a while. Brisket was smoked perfectly, tender, and juicy. Smoked Mac is cheesy and flavorful. The BBQ sauce has hints of apple pie that accompany the rich, deep flavor. The smoked cheesecake is full of flavor with the right amount of sweet. Definitely will be returning. Definitely will be spreading the word to family and friends. Joshua Reeve

I moved to Buffalo not too long ago. I am originally from El Paso, Texas.
I have also have gone to plenty of BBQ places here in NY and all of them were not that good at all because it tastes like they boil their meats and then they put them on the grill. Also their meats don't got flavor at all.
Long story short I must say that Yankee BBQ is super delicious and they know how to make great BBQ! We loved the brisket, the cheesy potatoes, the Mac & Cheese, and the ribs! 😋😋 This place has great flavor on their meats and it's super clean! I can't wait to go back this Saturday for their beef ribs!
#thistexanapproves #realbbq #buffalo #yummyfood Ivette Ramos

Yankee BBQ has taken Texas wood-fueled bbq beyond my expectations. After coming back from a Texas vacation visiting many famous bbq joints I had severe bbq withdrawal. Well I just had The Brisket, 1/4 chicken and beans as a sampler and I am in bbq heaven! I just wish I would have gotten the smoky cheesecake which looked delicious. I'll save that for next time when I get the smoked wings! Love this place on Rt. 5. Todd Willard

As some who doesn't normally seek out BBQ, this place is absolutely amazing and well worth the visit. Food here focuses on the smoking process and seasonings more than it does sauces and I think it lends to a delicious flavor that isn't masked by additional things. Food is served by the half pound so you can customize exactly what you want to eat. I highly recommend the brisket, and the hot links (they are actually hot!). Their Smoked Mac & Cheese is delicious too. A hidden gem of a BBQ restaurant, can't wait to come back again! Matt Ziemba

This is some of the best BBQ I've ever eaten! The brisket sandwich was so tender I ate every bite, and omg…….the cheesy potatoes were out of this world!!!!
The atmosphere was lively and everyone made you feel welcome! My entire family will be back! Thank You for such a wonderful meal! Meg Settlemyer

Finally an amazing BBQ joint in the south towns! Beef ribs as big as my head, all the meats are juicy & tender and just the right amount of smoke! A new staple in our favorite restaurants! Katie Miller

Amazing!!! Definitely check this spot out. Dedicated and talented cooks that love food and won't disappoint!!! Vicki Bartok Johnston
Yes, these are real reviews.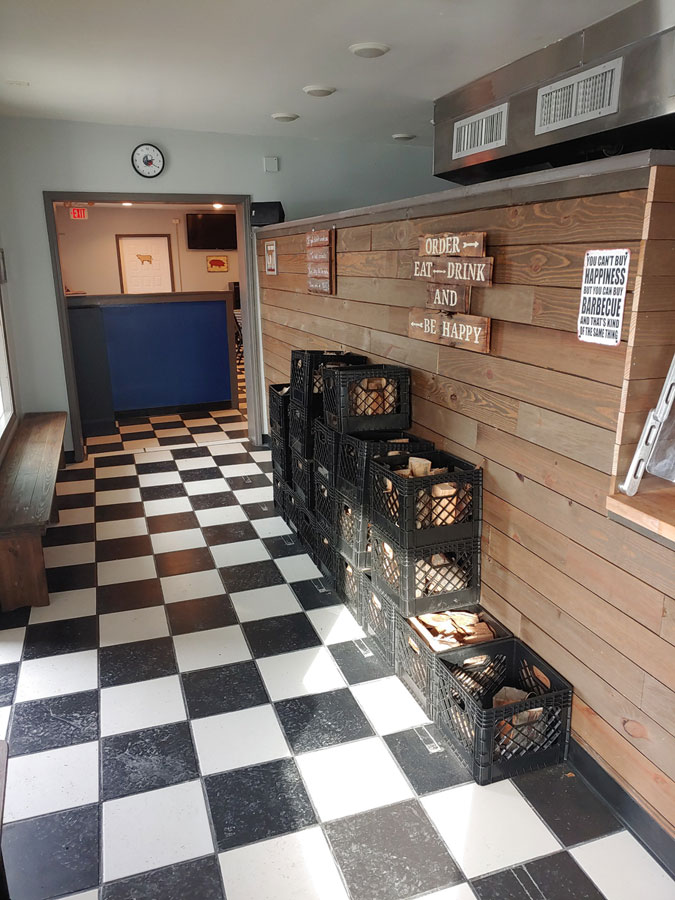 Contact
Whatcha thinkin? We're all ears.